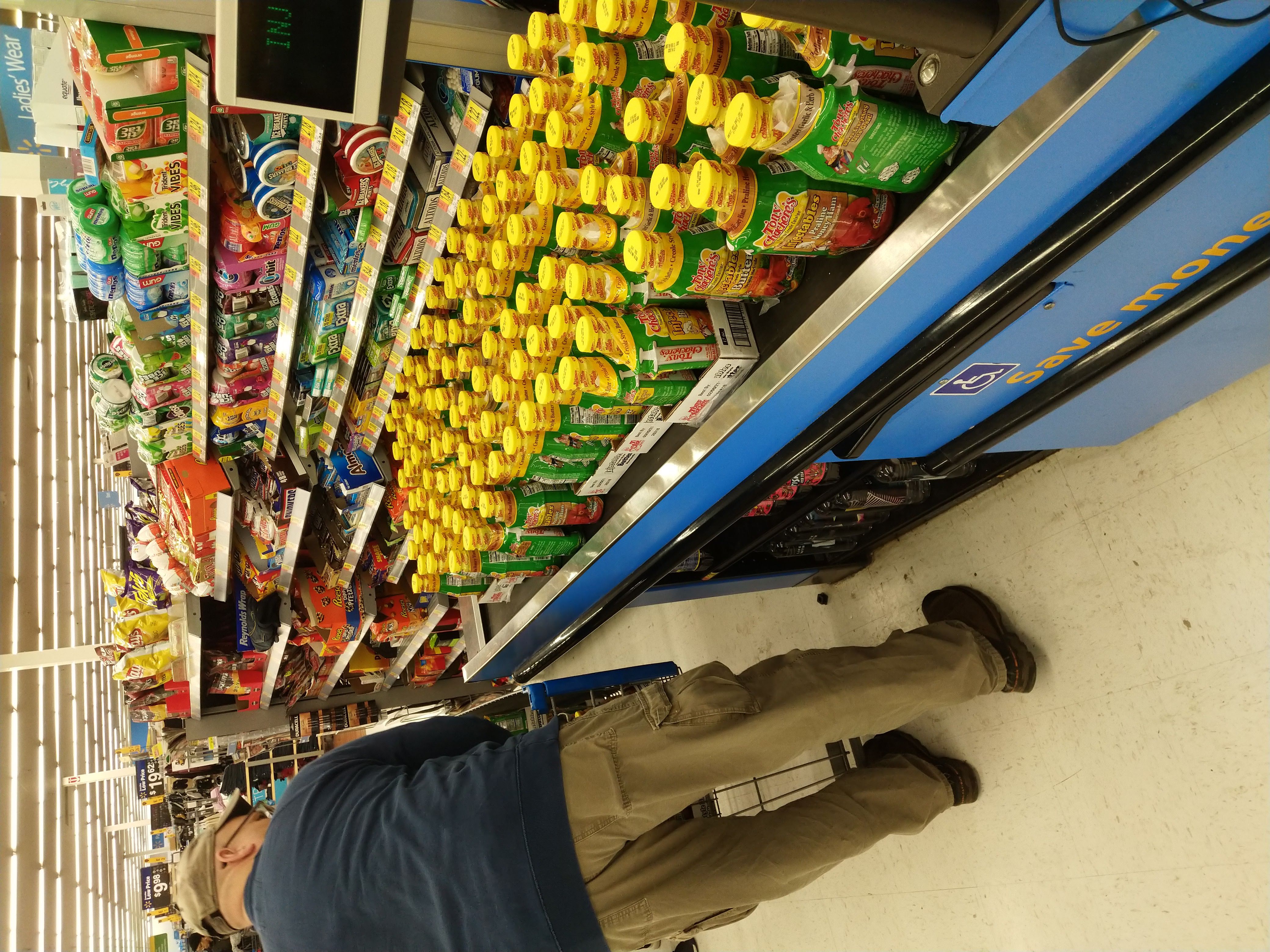 Grocery Deep Dive Webinar
Curious how I've been able to sell 7 figures of grocery products? Wondering how the heck my uncle (on the left) was helping me flip these $1 bottles and sell them for $15+
Let me pull back the curtain and show absolutely everything from A-Z that I know and use to build a grocery flipping empire.
In this Deep dive webinar, I cover the WHY, WHAT, and HOW of growing your business through grocery and replenishable items. Learn how to add this Incredibly lucrative category to your business in order to grow and scale even further.
Who this is for
A seller who wants to know more about the grocery niche. Whether your doing $100 a month for $100k per month... This will teach you everything there is to know about flipping grocery products on Amazon.
Who this is NOT for
Absolute beginners who don't yet have accounts or who haven't shipped anything... ever... (If that's you, then go sign up for our beginner class to get yourself caught up)
We will walk you through:
- Why Groceries
- The concepts you need to build a 6-7 figure Amazon business
- Unpacking where and how to source PROFITABLE groceries
- How to Prep and Ship
- Creating your own listings and bundles (advanced)
- How to scale
- Live sourcing and listing creation examples.
and more...